August 3, 2017
Dear Journal,
Hey there everyoneeeeeee!
Yes, I am still here. I am still alive and kicking 🤣🤣🤣 and alsoooo, yes it's true that I went to a hiatus.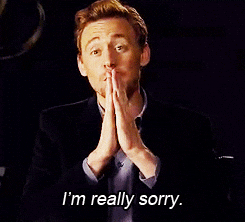 It's just that things weren't just falling in into their right time frames and that made me skip tons of blogging activities. But even though that's the case, I am still trying to start back again to where I left and just go on with the ride…
Well, what happened to me these past few months??? 
Hmmm… Continue reading "3rd of August"