August 3, 2017
Dear Journal,
Hey there everyoneeeeeee!
Yes, I am still here. I am still alive and kicking 🤣🤣🤣 and alsoooo, yes it's true that I went to a hiatus.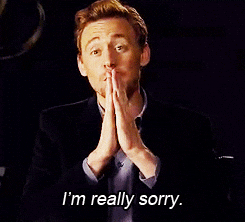 It's just that things weren't just falling in into their right time frames and that made me skip tons of blogging activities. But even though that's the case, I am still trying to start back again to where I left and just go on with the ride…
Well, what happened to me these past few months??? 
Hmmm…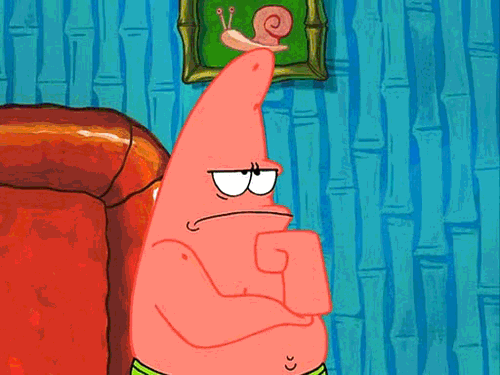 Aside from spending too much time working with our descriptive research and electronic circuit thesis in class, there's nothing much about my life actually at this moment.  Hahaha.  To be honest, I lost my time unto tracking with my favorite k-dramas. 🤦🤦🤦
Seriously speaking. XD
Maybe this is the downfall of being a student. It's like torturing yourself until you bring out the best in you coz if you don't, a failing grade is just waiting around the corner, and that's what we all hate the most. I feel you. 🙂
Phewww! But this is my life. I just have to endure everything. **this is me trying to convince myself that everything will be okay lols XD**
I won't make this longer anymore because it's already getting late in here and I still got tons of things to finish. 
Fightingggg!!!
Sincerely,
Angelie