August 25, 2017
Dear Journal,
It's Fridayyyy y'all!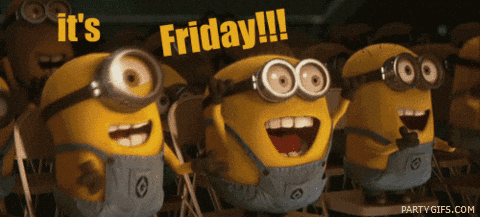 Actually, I didn't expect that I will have this opportunity right now to be able to write a diary update for the day since I was suppose to be reviewing for an examination tomorrow but since the classes were already suspended, it's all great! Haha. Not that I am not ready for the happenings for the next day, it's just that.. you know, it is still good to have extra time for preparation. I mean, we need that. Badly. I won't enlist every single test that I got recently coz it is totally depressing, but I would only like to say that we deserve this rest, at the very least and… thanks for that! 🙂
Well today, aside from the 6 hours that I spent reviewing my lecture notes, there's this one thing that became the highlight of my day. It's the fact that I skipped my dinner for a friend for the very first time. Honestly, I felt like a total fool for waiting and not eating for the sake of friendship. The thing is because, this friend of mine who also happens to be living together with me in the dorm promised me that she'll be having dinner with me which we always do every Fridays. Guess what… she broke that. Ouch. This is the first time I actually waited for someone and annoyed me at the end of the night. Hayst. 
Let's see how she catches up with my temper for next few days. Lol. She's not getting away with this. I swear. Haha.